I can't believe it's been 2 months since I last posted! Boy time sure flies!
I think it's finally spring around here, the sun in shining and birds waking me up in the morning. We planted our garden yesterday, so hopefully no more frost!
I've been busy adding tons of new things to my
website
&
Etsy shop
, so take a look!
I had some professional photos taken by Tanya at
Bells & Babies Photography
. She did such an awesome job & I'm thrilled with the results. Check out her website! Here's a sample: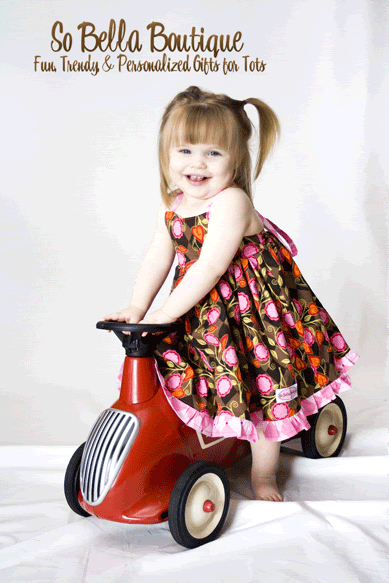 One of the new items I'm most excited about are the new beanies & headbands we are now carrying. There are cotton crochet beanies, and stretch headbands, that come with your choice of beautiful flower clip. The clip can be removed and changed out for different colour flowers or bows. Look how gorgeous they are: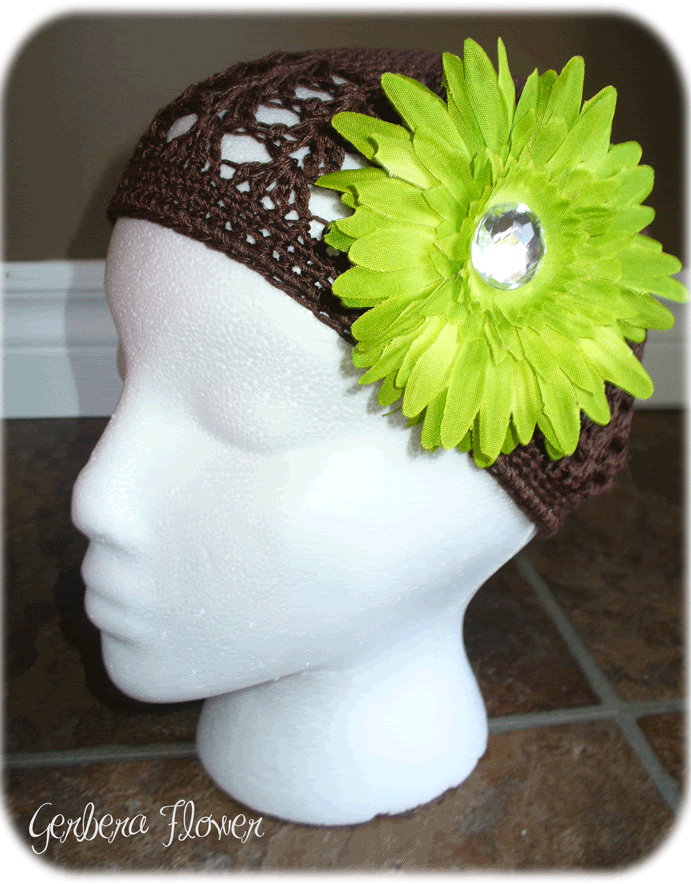 I'm also getting in a tons of new fabrics, and have added photos to my website
HERE
.
Remember, save 10% on the website with the code: SF09 - only until May 31st!
As always, I am happy to do custom order, just contact me with your ideas and we can create something special!
I found this image, and thought it was cute: